CEAC's team is multicultural, cross-generational, and interdisciplinary
CEAC's researchers convey their complementary, interdisciplinary, and multicultural expertise into the scientific work, impact, and implementation. With this aim, CEAC's team consists of Asian and European researchers coming from different academic disciplines and career stages. In addition, to an academic Advisory Board, which currently comprises six distinguished senior scholars.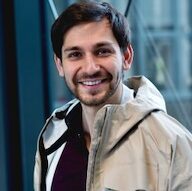 Affiliate Researcher
Ruhr-Universität Bochum
Research Fellow at ESSCA School of Management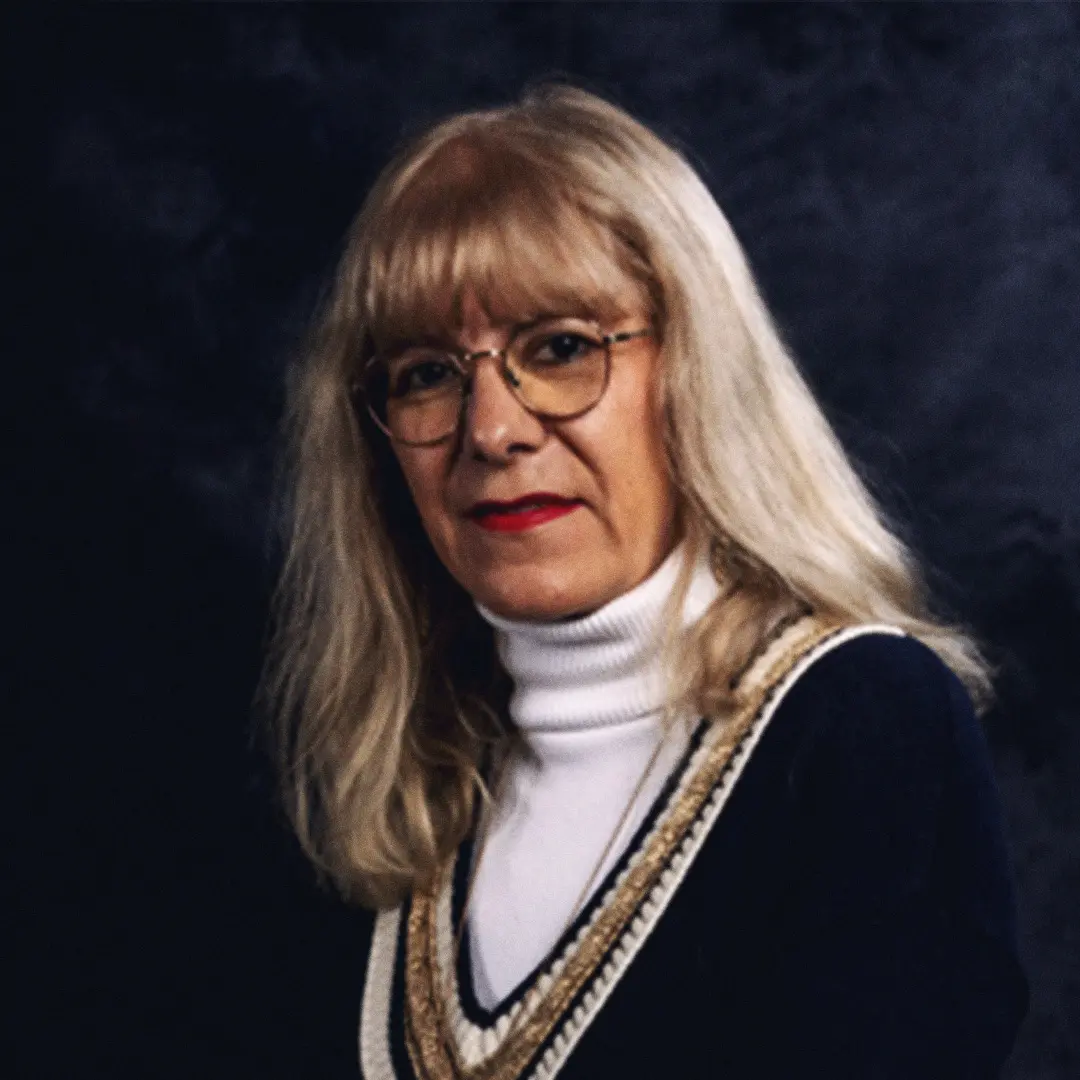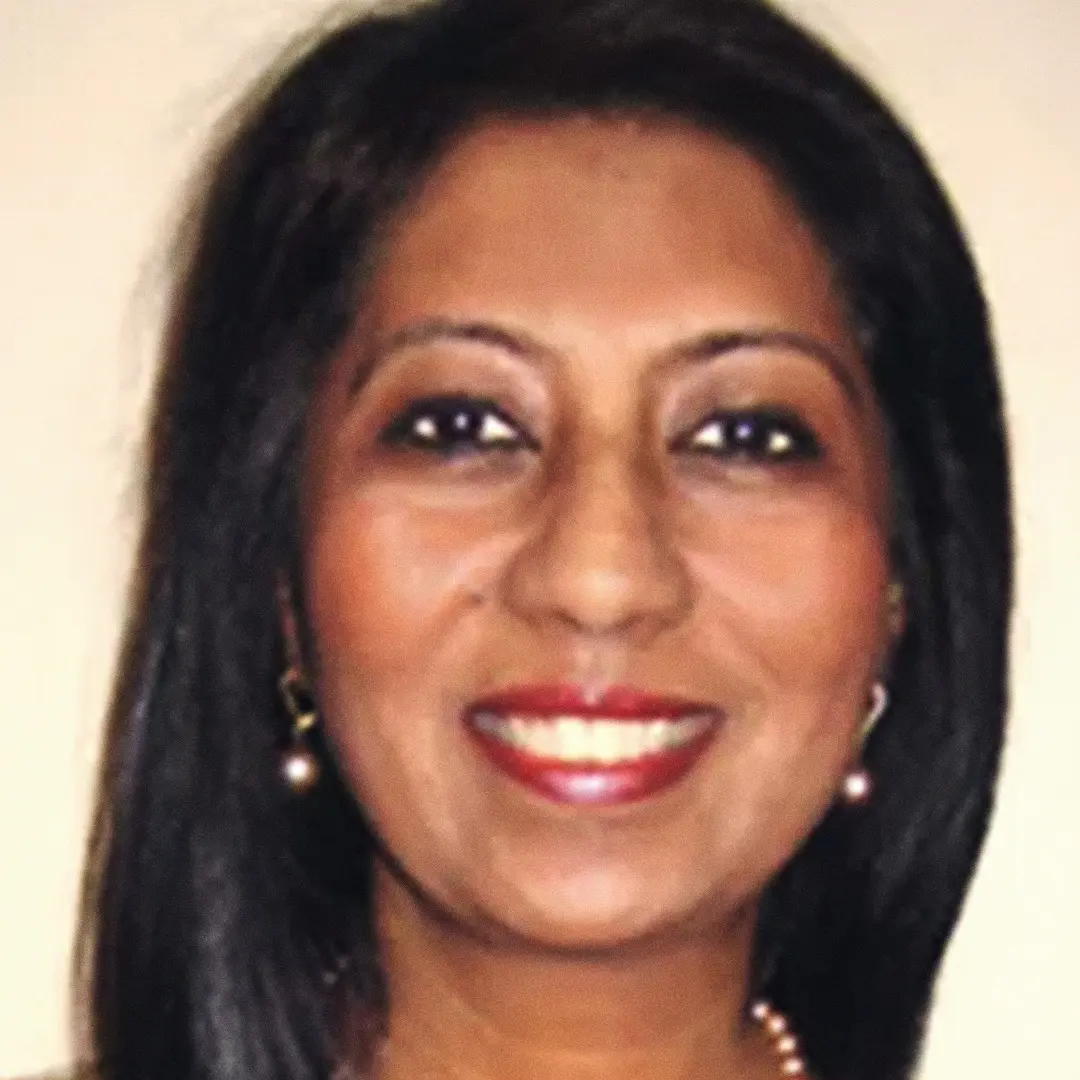 Centre for European Studies
Jawaharlal Nehru University, India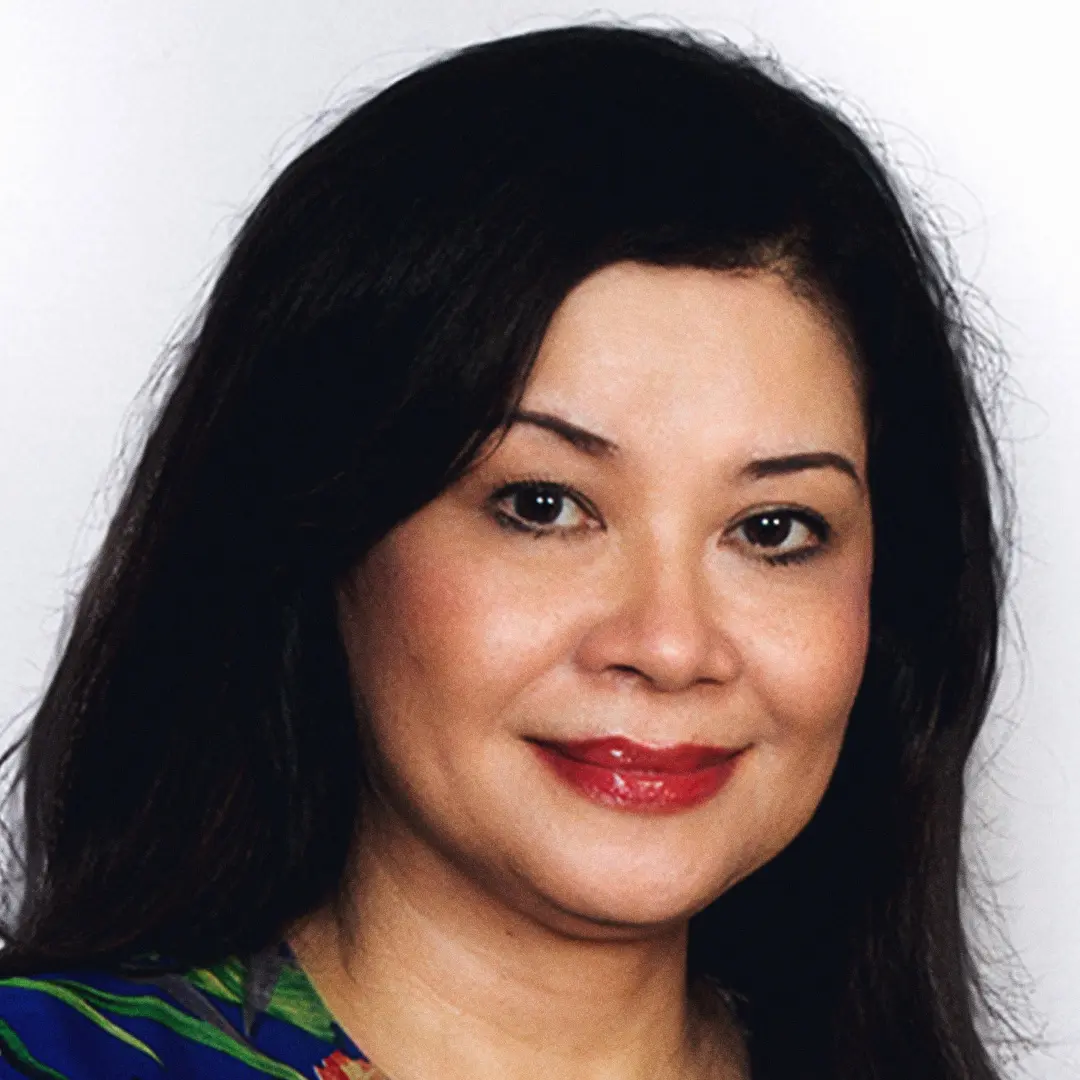 Asia-Europe Institute (AEI)
Faculty of Languages and Linguistic
Universiti Malaya, Malaysia
Executive Director of the EU Centre
Korea University, Republic of Korea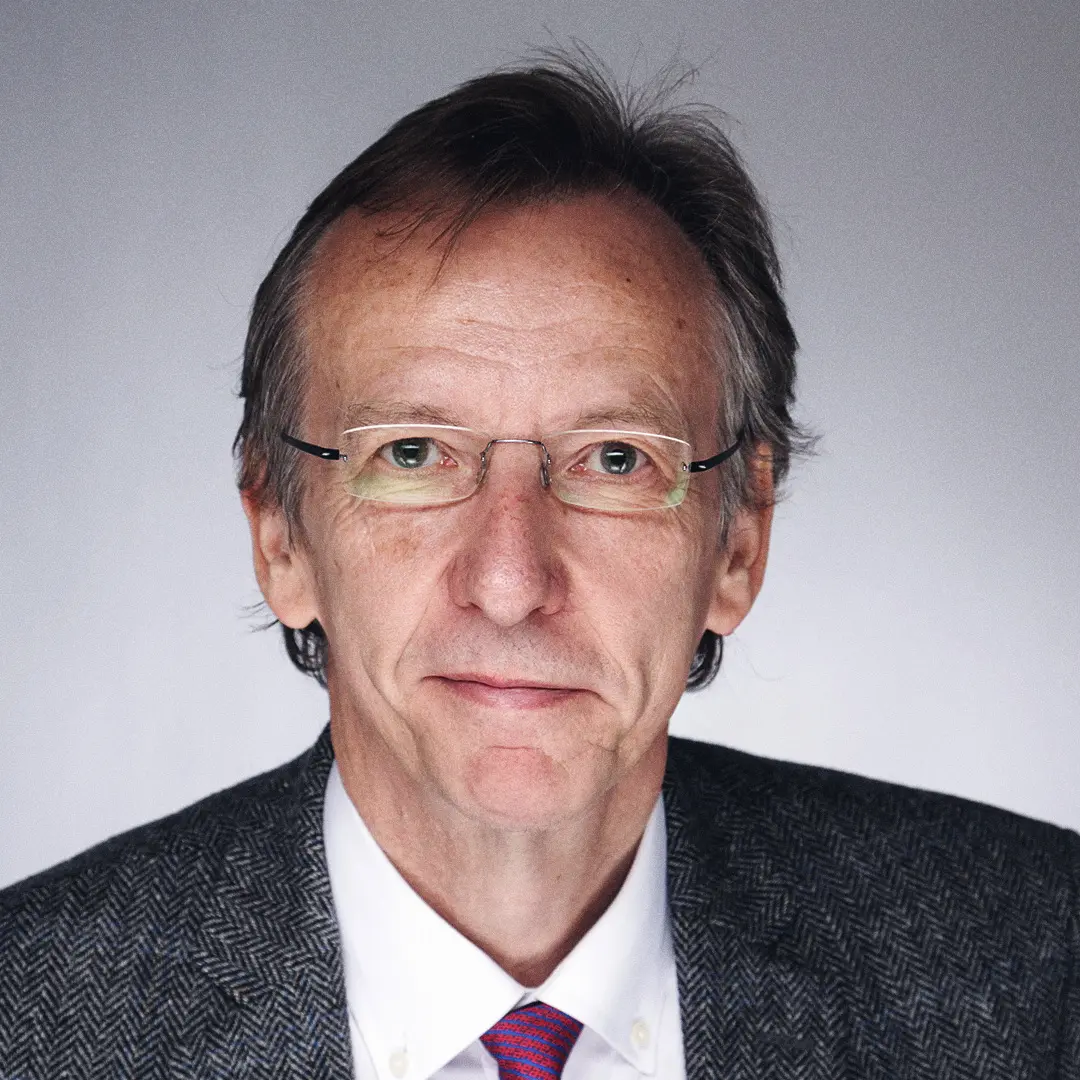 University of Duisburg-Essen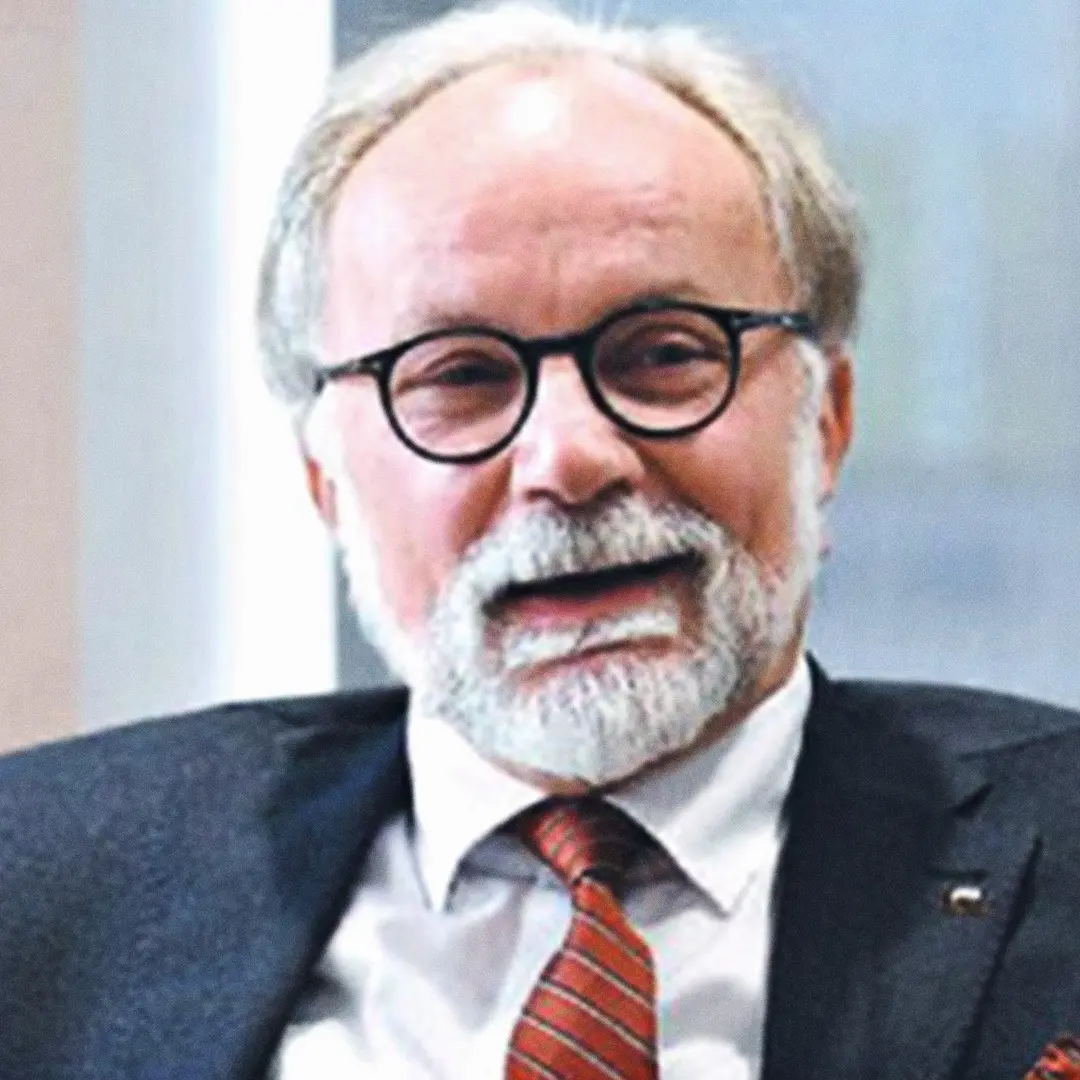 Brussels School of Governance, VUB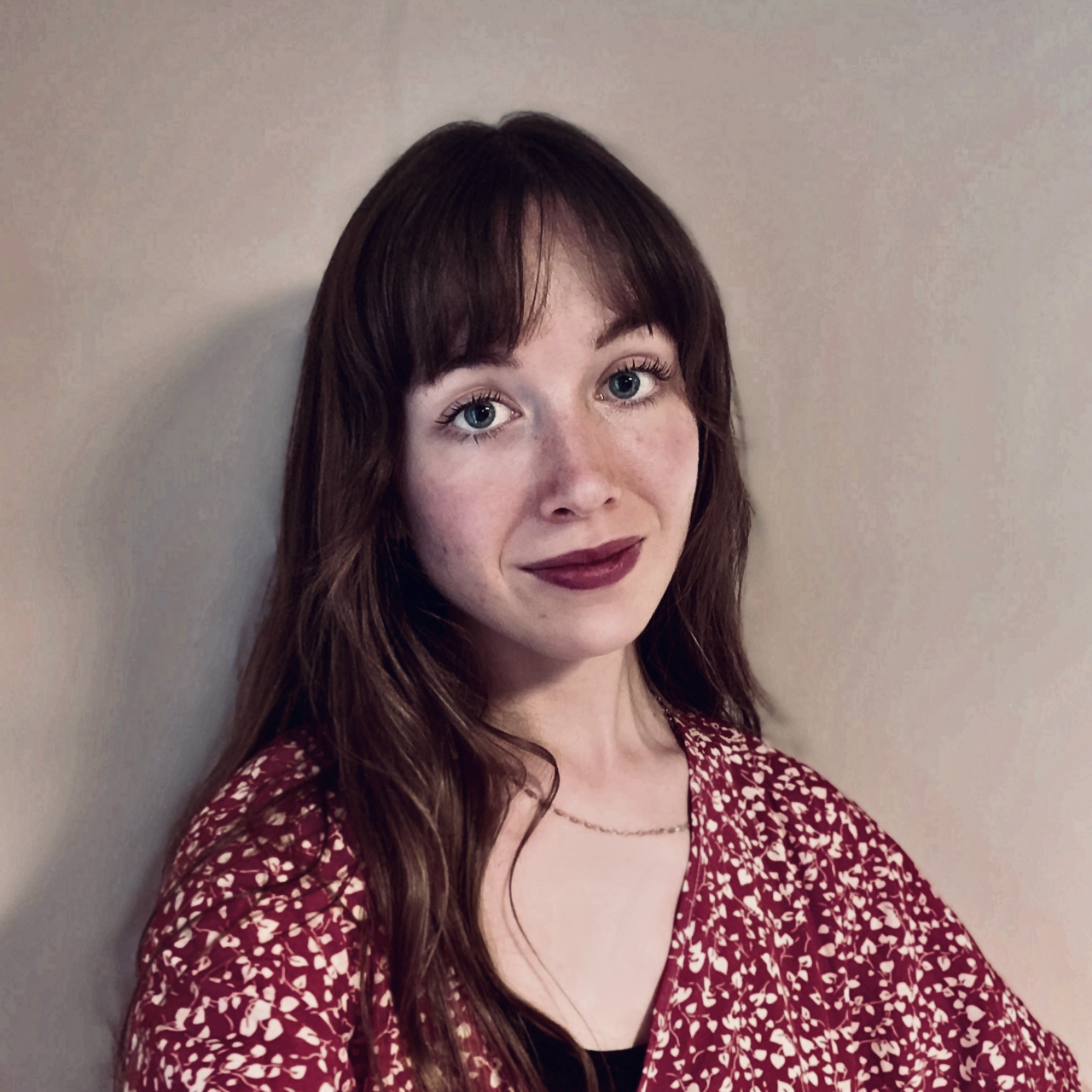 Intern
University of Federico II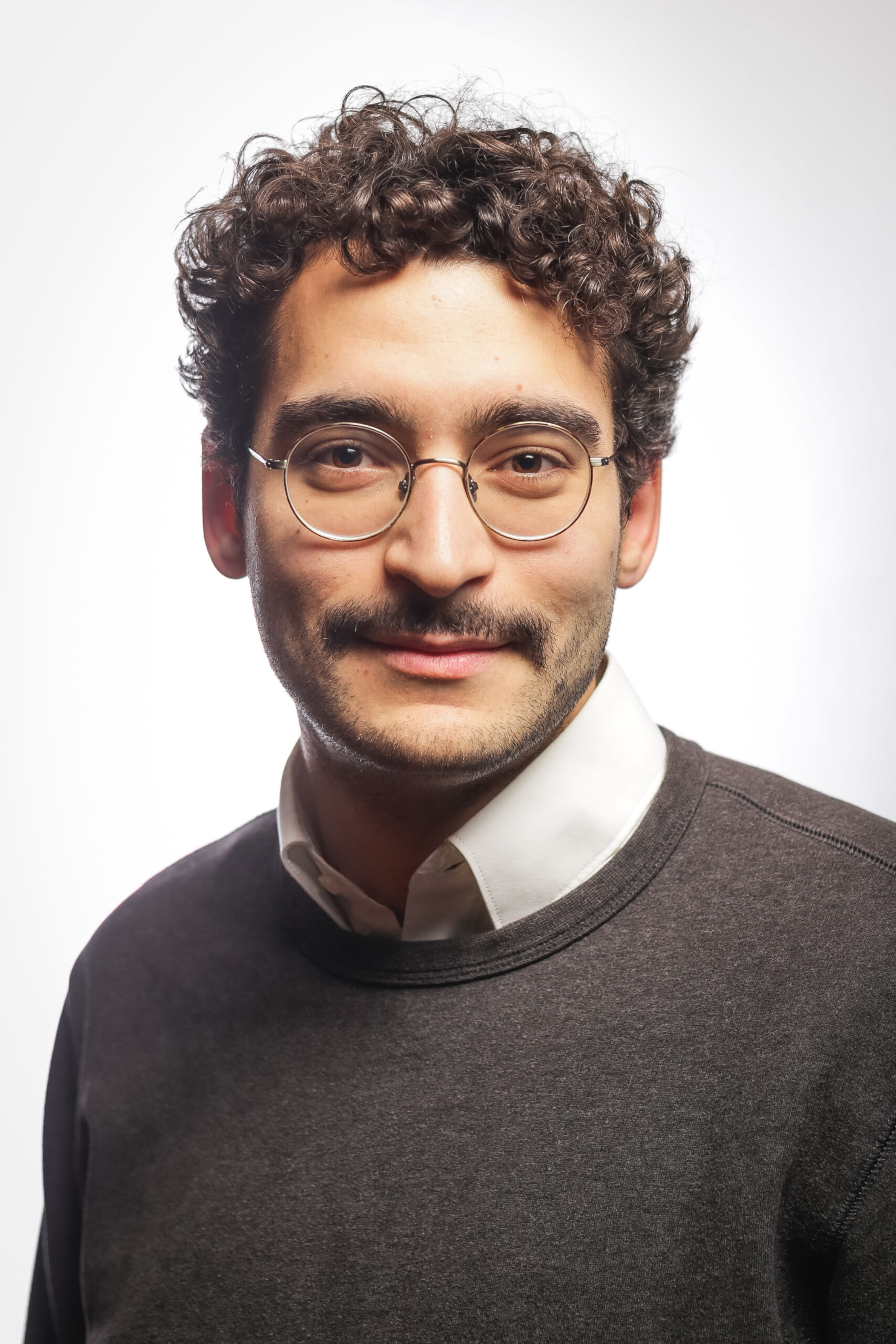 Research Assistant (WHB)
Ruhr-Universität Bochum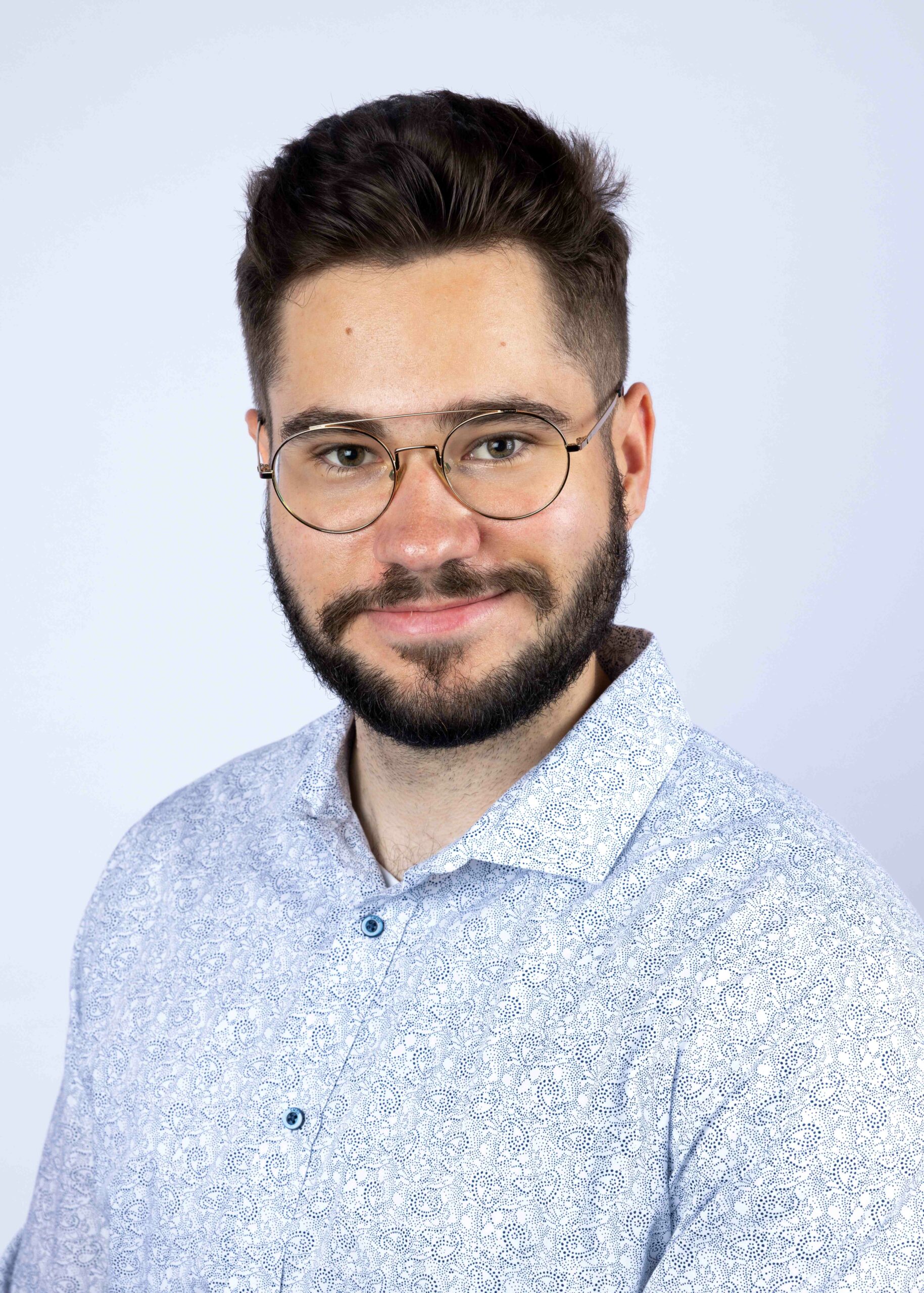 Intern
Ruhr-Universität Bochum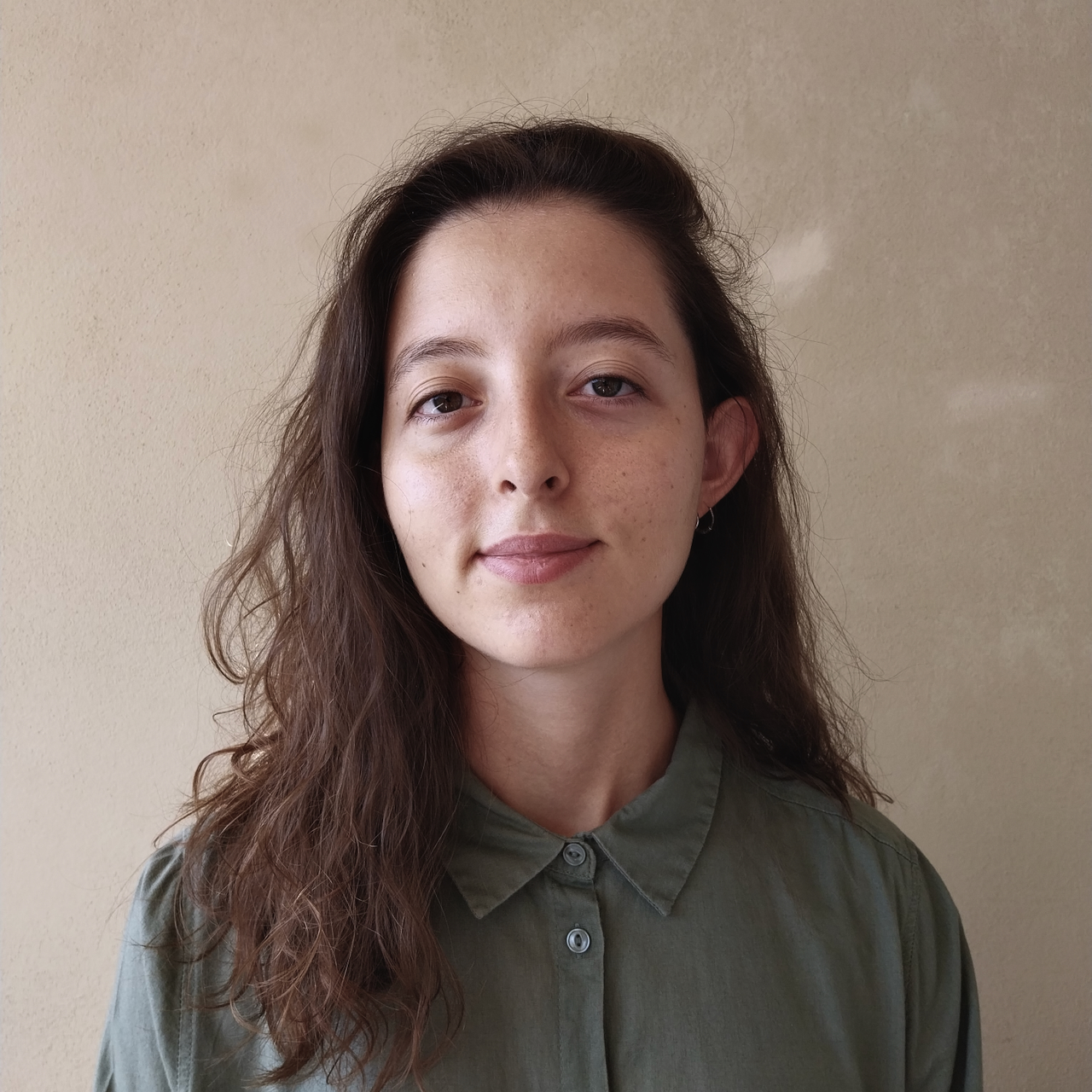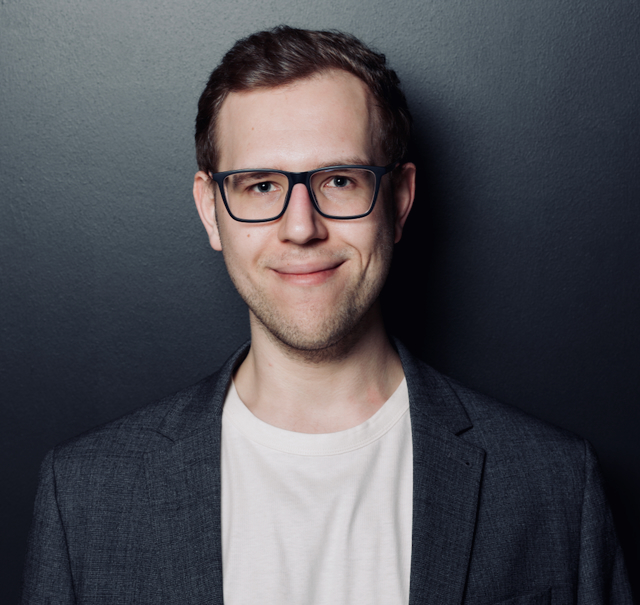 Intern
Ruhr-Universität Bochum
See existing vacancies and discover more about the various opportunities and positions available at CEAC.
CEAC offers an enriching multicultural and interdisciplinary work environment with lifelong learning and professional development opportunities.
Opportunities exist in the areas of research, as well as communication and dissemination of academic work. If your interests and area of expertise align with those of CEAC's and you would like to join our team, do not hesitate to apply.
Didn't find the position that you're looking for?
Fill out our online application form and tell us the type of position you are looking for. We will contact you as soon as a position matching your criteria is posted.